Sprig is the ultimate virtual credit union wallet-with P2P payments to anyone plus all your accounts from all your credit unions together in one spot. It's as convenient as your laptop, smartphone or tablet and accessible anytime, day or night. Access your accounts, make deposits, transfer between accounts, pay loans from one institution to another, make person-to-person payments-from virtually anywhere.
Features: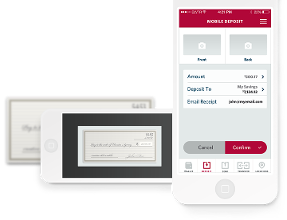 Mobile Deposits
Deposit checks using your mobile phone. Sprig user deposits are limited to 10 items per month or a total of $5,000 in deposits, whichever comes first. This is over multiple accounts that a member may have within their wallet. The current daily limit for all deposits is $2,500.
---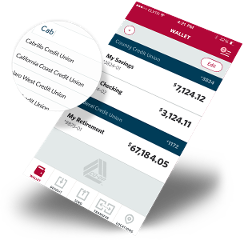 Wallet
Add accounts from any participating credit union. View account balances and history.
---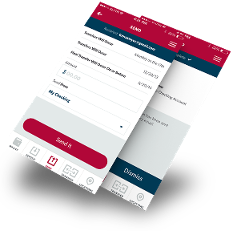 P2P Payments
Send money to anyone's credit union account, instantly - or any of your CU accounts. If the credit union is in the CO-OP Shared Branch network (and doesn't offer Sprig), the transfer is posted immediately; no delay.
---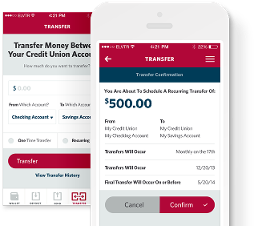 Transfers
Transfer money between accounts- in real time! This includes making payments from one institution to another.
---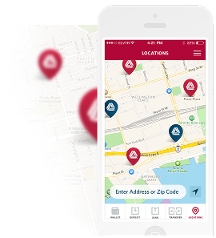 Locations
Find the nearest CO-OP network ATM or Shared Branch, no matter where you are.
---
Want to learn more, or begin using Sprig by CO-OP now?
Watch the CO-OP Sprig YouTube video or visit CO-OP Sprig for full details.
Getting Started Is Simple With Three Easy Steps!
Add Your Accounts - Follow the easy enrollment instructions to add all your credit union accounts.
Enjoy!